FLOWERS COLLECTION
Different Flowers
Equip your space with aesthetic flowers!
City Posters
Europe, America and World Cities
Bohemian Figures
Harmony of Bohemian Posters
LIMITED EDITION
high quality notebooks
Linen bound notebooks in limited stock!
FREE SHIPPING

FREE SHIPPING FOR SHOPPING 350 TL AND OVER

SECURE PAYMENT

SECURE PAYMENT WITH PAYMENT INFRASTRUCTURE

FREE RETURNS

FREE RETURNS WITHIN 30 DAYS

PREPARED WITH LOVE

ALL PRODUCTS ARE PREPARED SPECIALLY FOR YOU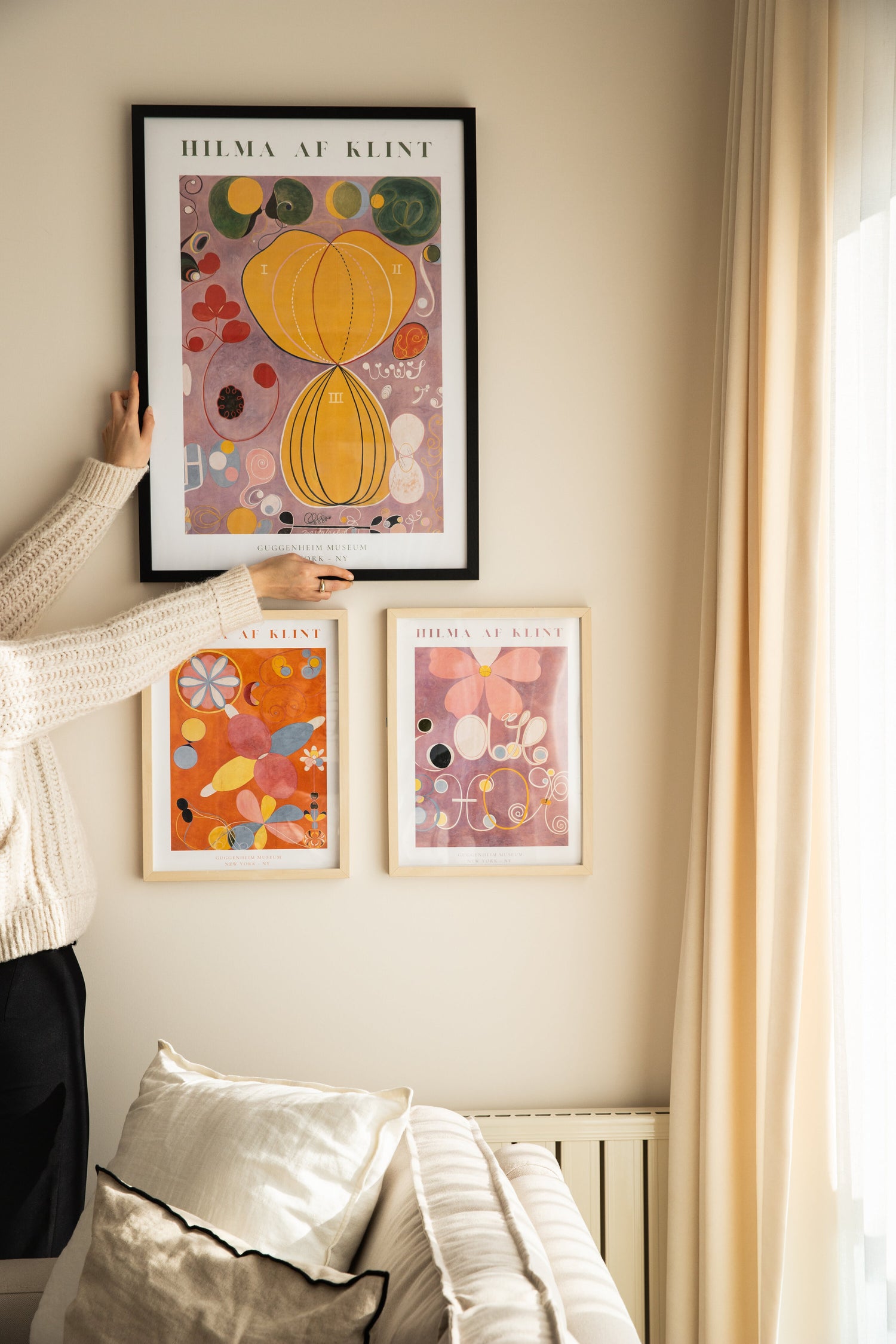 Henri Matisse, VAN GOGH, MONET AND FAMOUS ARTISTS
MODERN CLASSIC WORKS OF FAMOUS ARTISTS
Step into the world of fine art and discover our collection of paintings by famous painters. Here you can find the works of many famous painters and artists such as Paul Klee, Van Gogh and Hilma af Klint. If you are interested in the classical art style and paintings by famous painters, this collection is for you!
DISCOVER THE COLLECTION
Cocktails, Wines, coffees
Cocktail Collection
Explore our beautiful culinary collection with a variety of drink recipes, food photos, graphic art and much more. Decorating your walls with modern posters is a great way to make your time in the kitchen even more enjoyable.
DISCOVER
FEATURED COLLECTIONS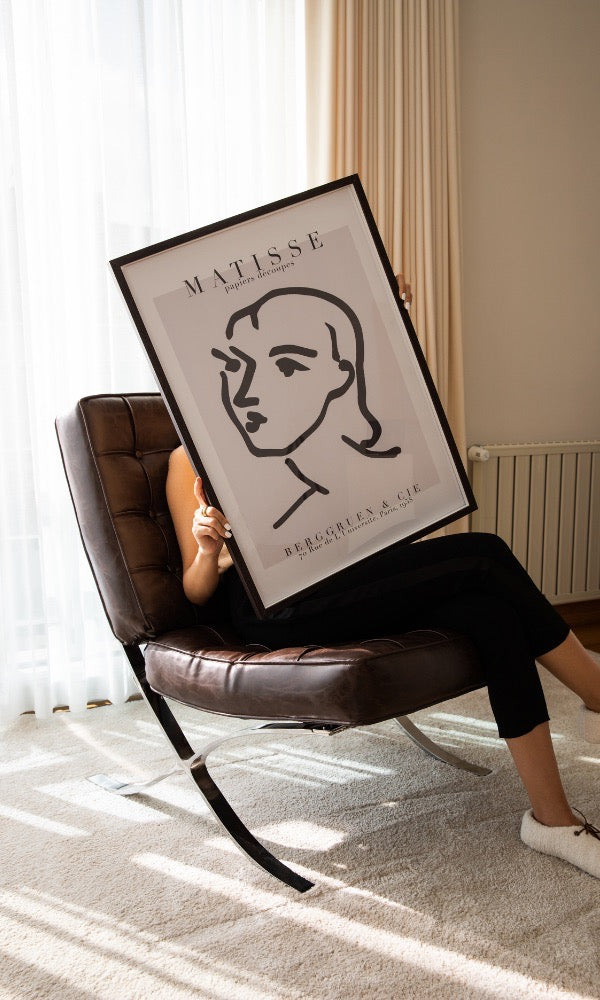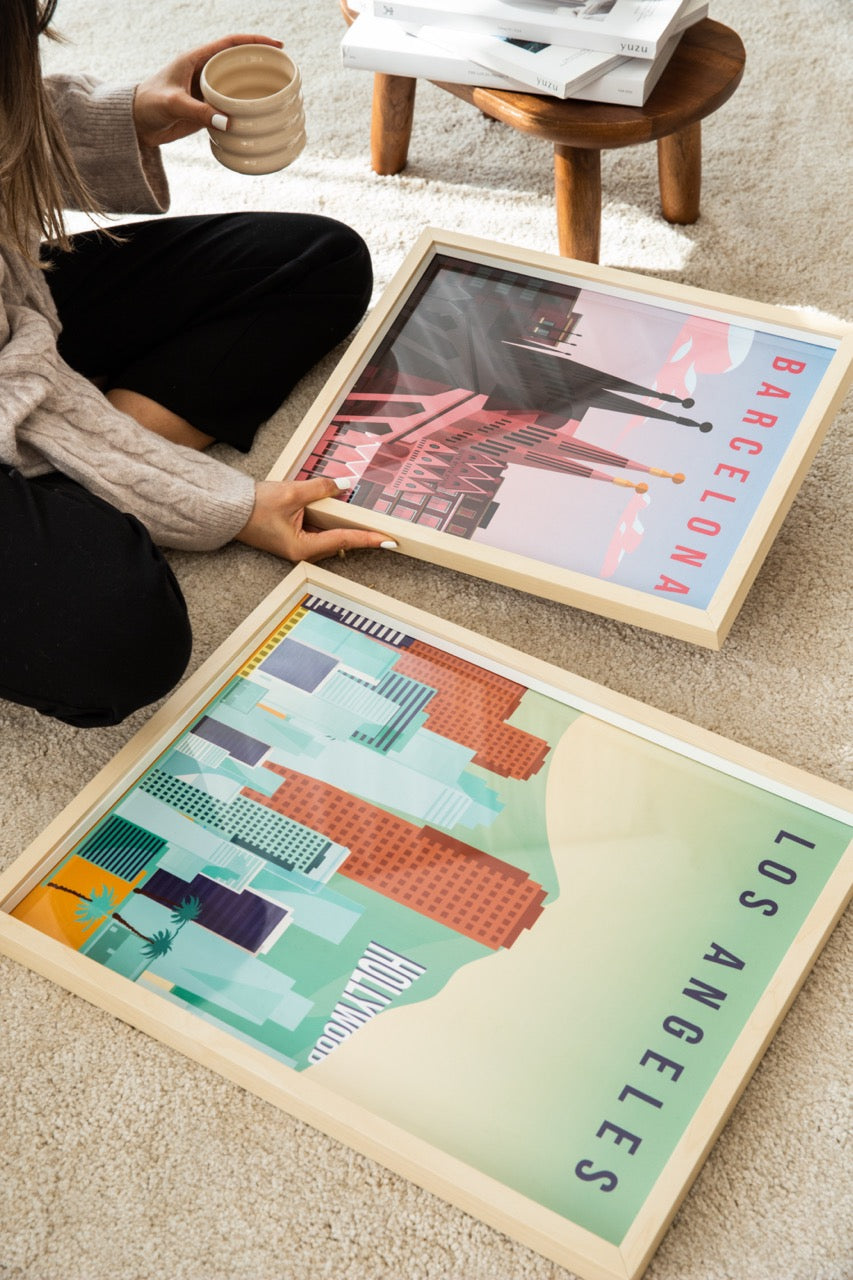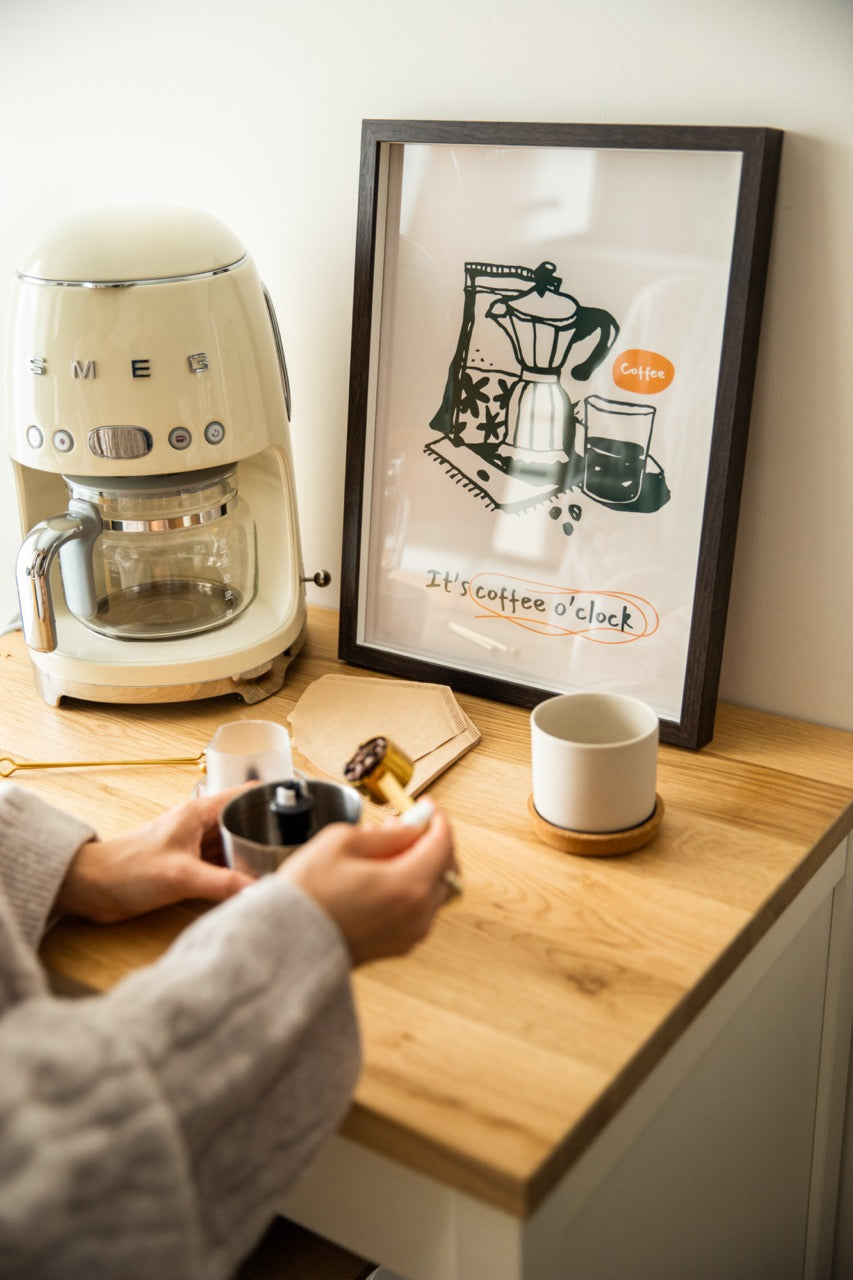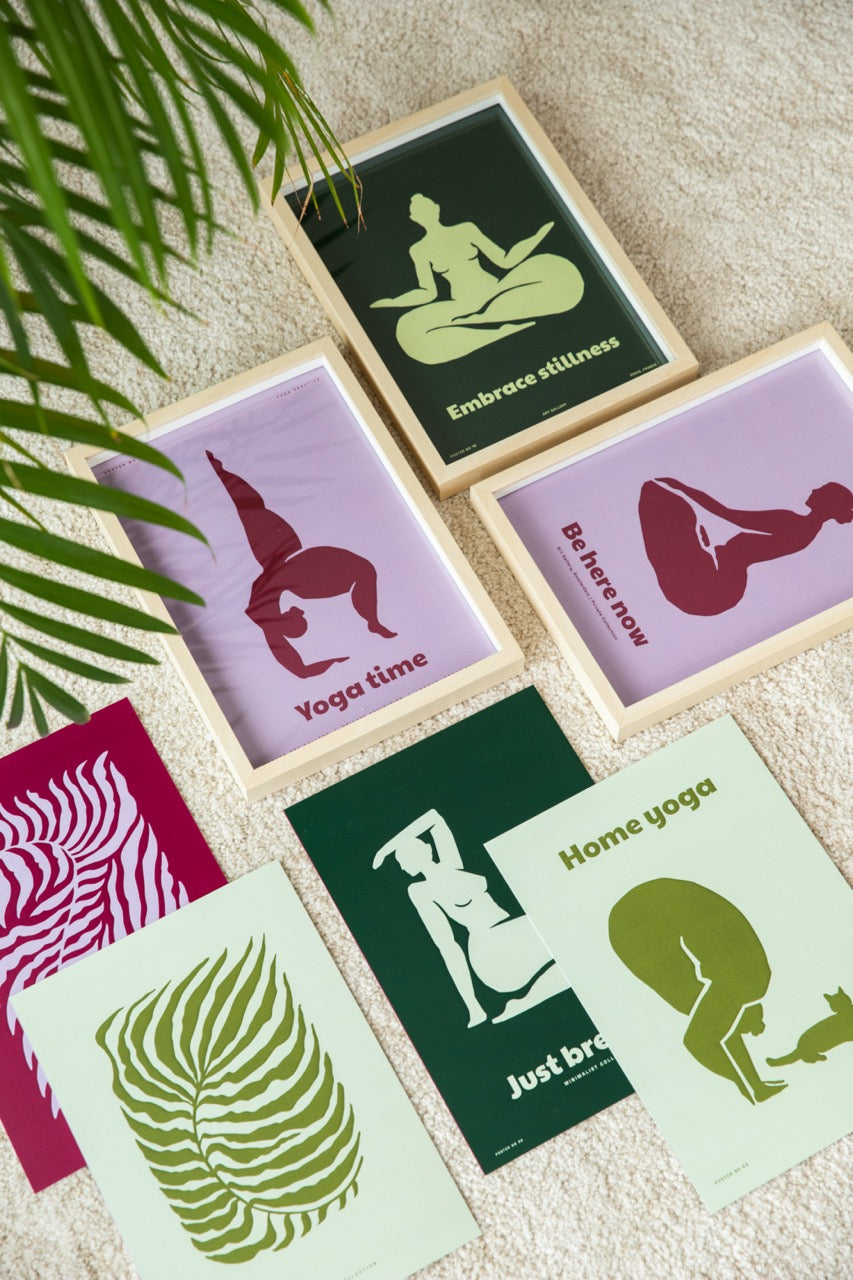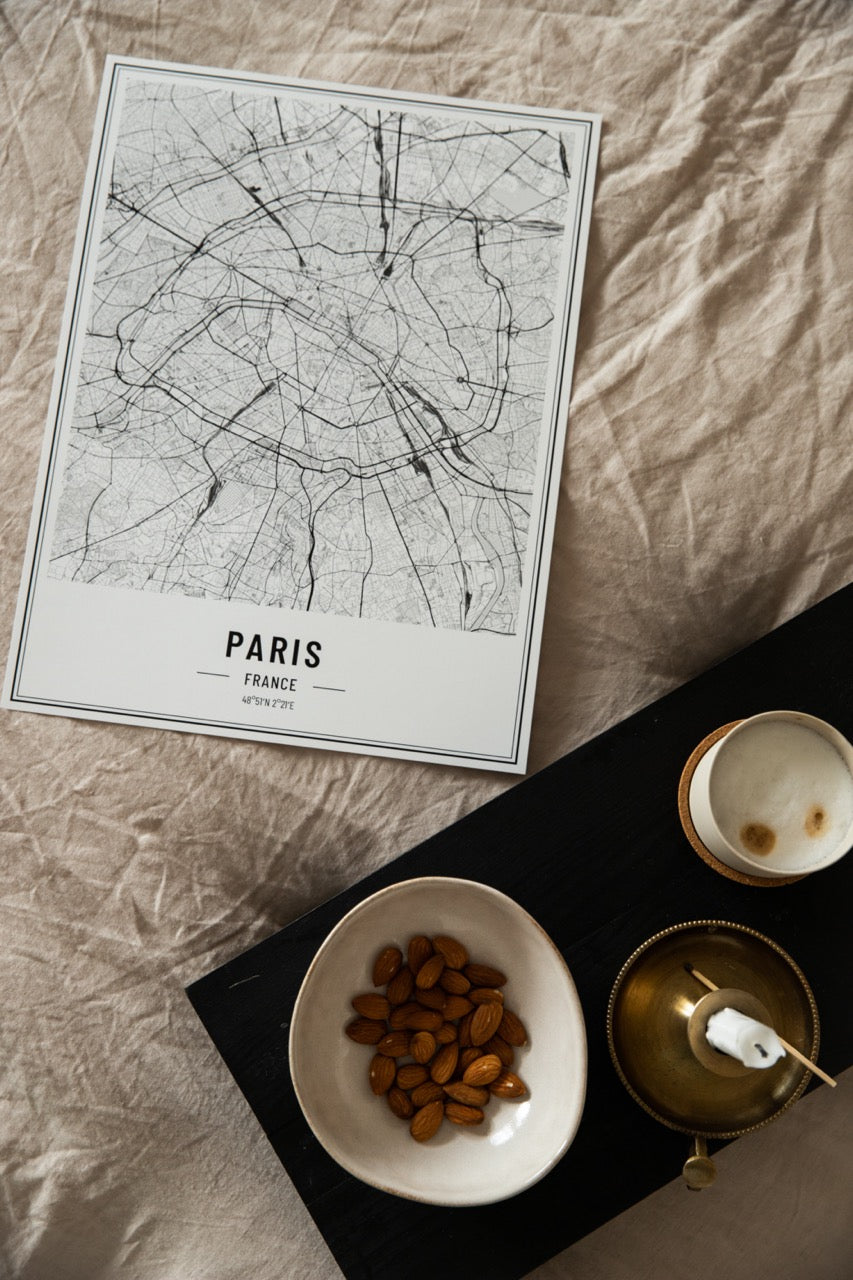 High quality posters, art prints and long-lasting frames at Yaris Note & Poster
As Yaris Note Poster, we are a Turkish brand that offers you unique art prints designed with love and care. As a curious and creative team, we believe in diversity, value and quality. Our love for art unites us. Current trends, contemporary art, interiors and various designs; We are passionate about everything that inspires you to create your personal space. Focusing on sustainability, craftsmanship and quality, our high-resolution posters and premium, long-lasting frames are produced as essential parts of your modern home.
We aim to create and deliver high-quality, first-class products and make them accessible worldwide, by doing so to share our enthusiasm for art with you on our journey of love. Each of our poster collections is carefully compiled and designed by our art directors. Collaboration is our guiding principle, and we are proud to work with a wide range of admirable artists and some of the most talented creators around. Our mission is to bring you exciting products and inspire and share with you our passion for art.
You're sure to find posters to suit your taste at Yaris Note. Whatever your style and preferences, we know you can find frames and posters that fit your home or space. Among the Yaris Note Poster collections; There is a wide variety of different designs available, including photo prints, classic black and white paintings, cool retro posters, modern abstract art, illustrations, beautiful posters for kids and much more. Our collections of posters, created by distinguished artists and photographers, featuring famous paintings that are now considered modern classics, are easily accessible to everyone. So that you always have access to the latest trends in art and interior design, our creative team designs unique products and posters at Yaris Note Poster.
We aim to assist you as much as possible. We aim to make shopping easy and inspiring at the Yaris Note, but we understand that some issues and concerns can arise anyway. We love to talk about your experience and our products on our website. When you need support or guidance in choosing a product, we are always here to help.