Creating a different art! From black and white photographic art to abstract brushstrokes... We want to use unique methods to make you love your home and create beautiful environments with your own personal gallery.
We are not a traditional brand. We create all our art ourselves. We are here for people who love art and interior design. We are here for people who are unpredictable, who are not afraid to explore. We are here for people who want to be part of the latest trends in their homes, offices and desks. We are always with you when you want to decorate your walls.
There's Love Inside
Yaris Note was founded on a love of art and a desire to inspire. Its collections of Yaris Note posters and other paper products offer a unique experience. From the moment you first visit our store to the moment your order is delivered, we have a clear goal: to exceed your expectations in every way. As part of our method, we have produced a unique set of packaging. We do everything we can to provide you with the highest quality products safely and quickly.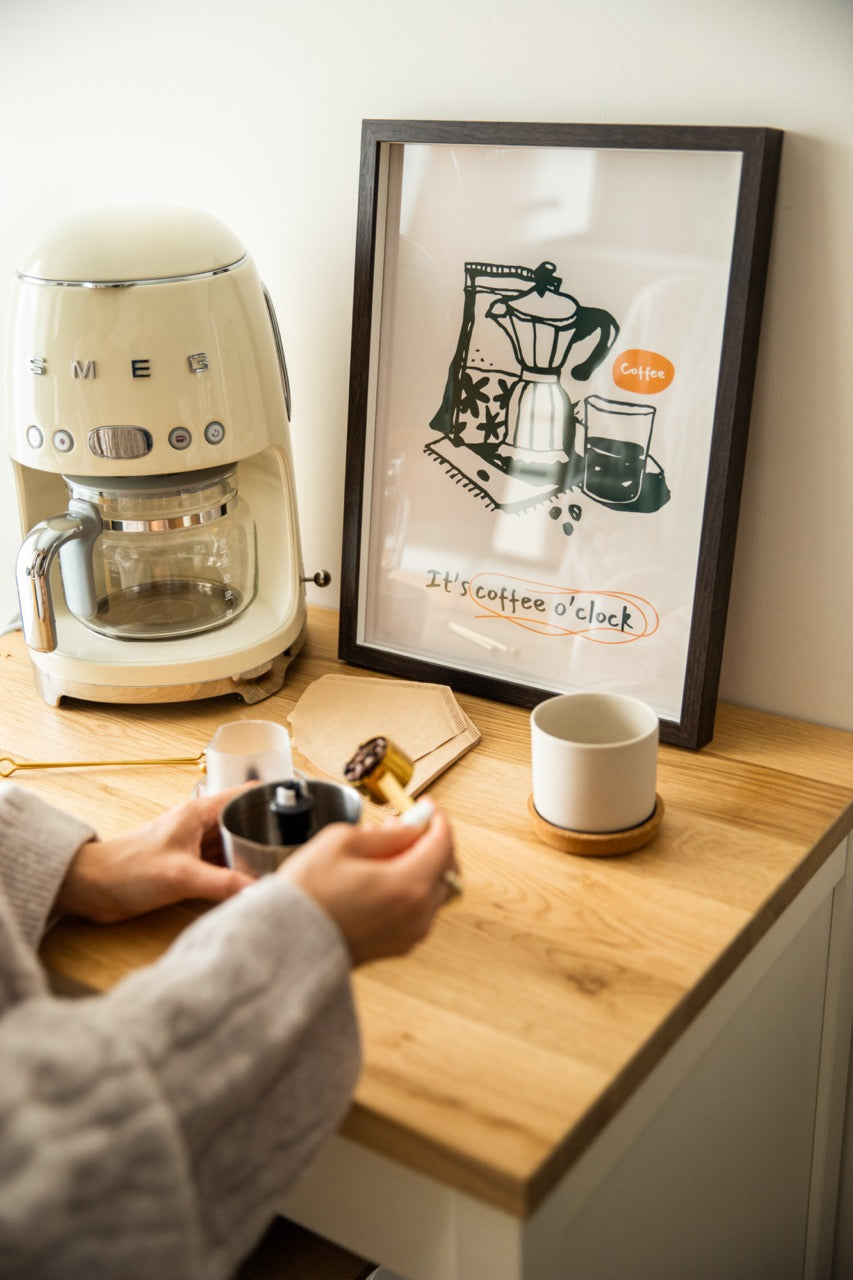 Whatever You Write Write With Love
We know that quality and trust will make a difference. All of our posters are printed on 350g Multidesign Smooth White paper, a high quality uncoated matte paper from the Clairefontaine paper mill in France. The paper is archival quality, meaning it does not turn yellow over time. We print our posters in Yaris Note & Poster printing house, one of the most modern printing houses in Istanbul, in order to always get a first-class result.